Upcoming Events @ RBS Asia Pacific

Rutgers Open House: Executive Leadership
OPEN HOUSE! Date: 16 January, 2018 @ 7pm
Attend the Open House and preview the in-class experience of the Rutgers EMBA,
while benefitting from a stand-alone lecture that will provide insights in Executive Leadership.  Prof Jim Smith is a dynamic and exciting presenter that will guide participants in the area of global leadership, high-impact presentation and facilitation skills, and personal empower.  
Come interact with our professors and students and determine if studying with an interesting and diverse group of highly motivated professionals is for you!
READ MORE & REGISTER… 
emba
Phase 2 Scholarship Deadline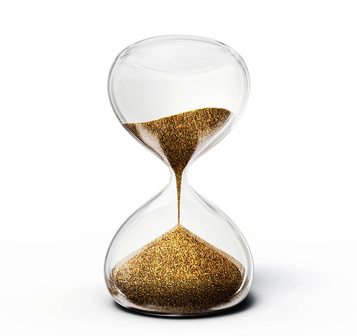 KEY DATE: Apply by 22.Dec.2017
For those interested in our
Executive MBA
, don't forget to apply by 22.Dec to take advantage of this scholarship opportunity. Limited places available.
FIND OUT MORE…
Past Events

TESTIMONIAL
"Rutgers EMBA was the right course for me as I was looking for a course where I could learn from people with diverse backgrounds. The course was a great mix of structured learning as well as real-life cases. The final capstone week was where I could put all the learning together to apply to Business Strategy as well as Corporate Strategy. I believe the course helped me to get a 360 perspective and an executive mindset that are tremendously critical for me to advance in my career."
Jeong SoYoung, MBA
Regional Product Manager
Roche Diagnostics Singapore
Rutgers
Executive MBA Program
,
Class of 2016